Finntrail MASTER HOOD CamoArmy 1504 Thermal jacket
Sold out
Original price
€129.00
-
Original price
€129.00
MASTER HOOD DarkBlue 1504 Thermal jacket
This lightweight insulated hooded jacket is designed to be worn as a mid-layer for insulation, and as outerwear in everyday settings. It contains advanced DuPont Sorona® insulation, which is evenly distributed to deliver warmth without additional bulk. The outer material is water-resistant, ensuring robust defense from light rain and wind gusts. Moreover, it is easy to pack away, making it an ideal travel companion.
Lightweight and packable
DWR finish
DuPont Sorona® insulation
Technologies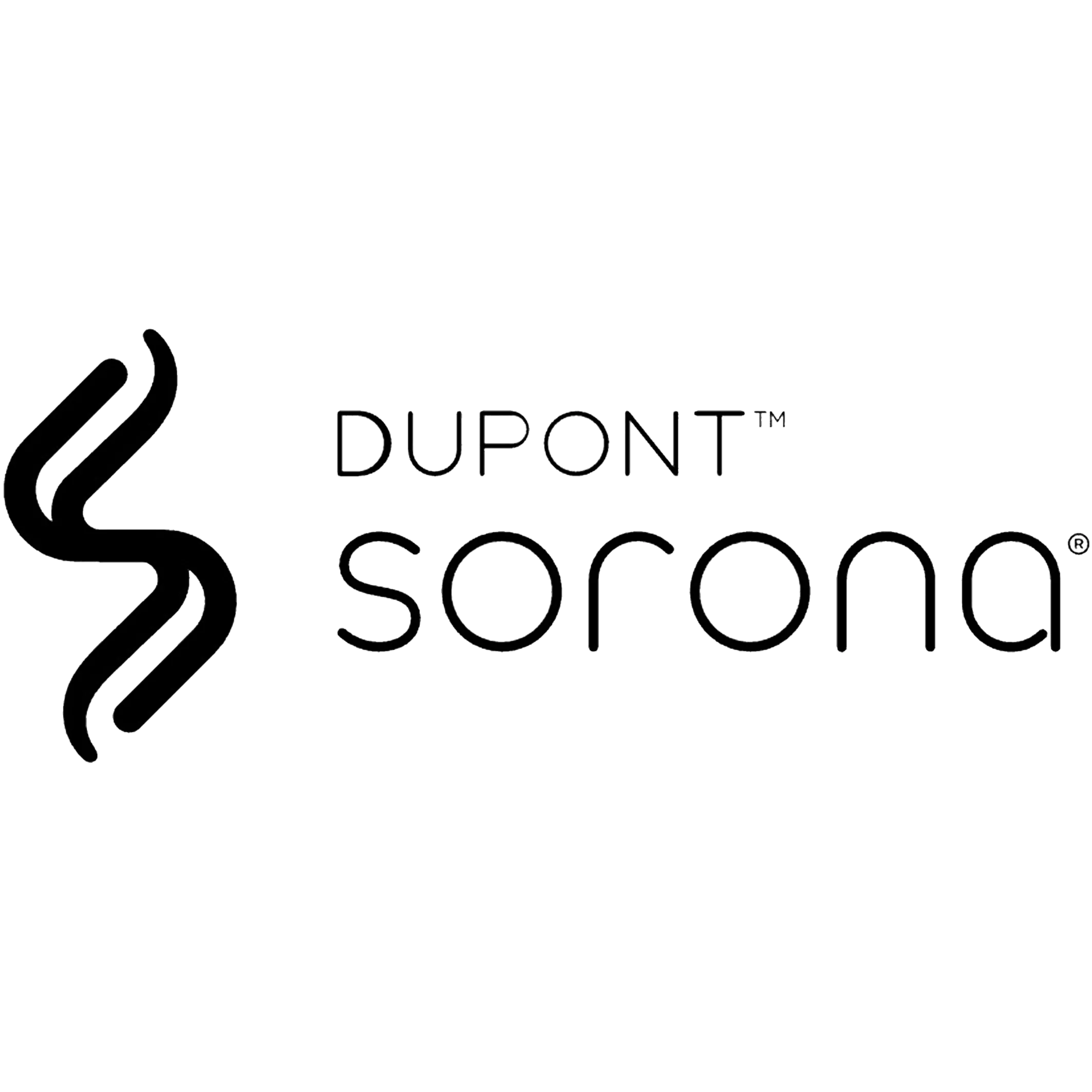 Exceptional insulation products with long-lasting performance
HOW TO TAKE CARE OF MEMBRANE GEAR
Like everything, gear loses its useful properties with each wash. Try to minimize the number of washes and the gear will last a long time.
Clean your gear from adhering dirt and rinse under running water.
Washing by hand:To remove minor impurities, it is enough to use ordinary soap, a soft bristle brush or a sponge.
In a washing machine:
"Membrane fabric" or "Hand wash" mode in cold water with a thorough rinse.
Use only special detergents for membrane fabrics (do not use laundry detergents, conditioners and bleaches)
do not wring
do not use dry cleaning
After washing turn the gear inside out and hang it to dry in a well-ventilated area.
After drying the inside, turn it inside out again and leave it to dry completely.
Do not dry gear near bonfires, heaters and in direct sunlight.
If possible, store the gear flat, upright, in a dry and ventilated area
Use clothing covers to protect the membrane from dust. The dust clogs the membrane structure and "blocks" breathing.
Pay attention to creases: do not leave them during storage. Creases can damage protective layers, which lead to micro cracks on it and decrease effectiveness of gear.